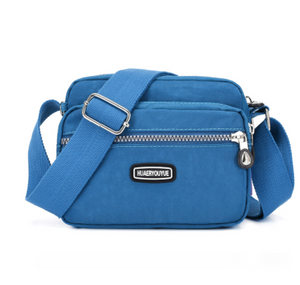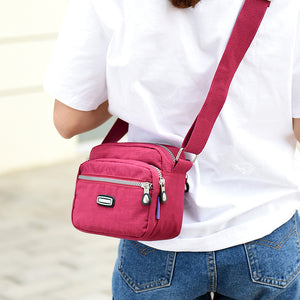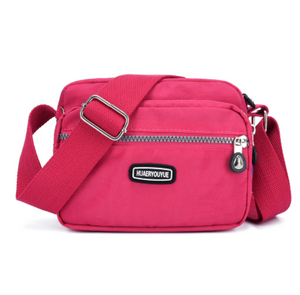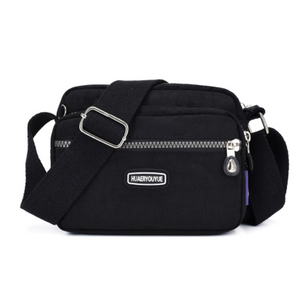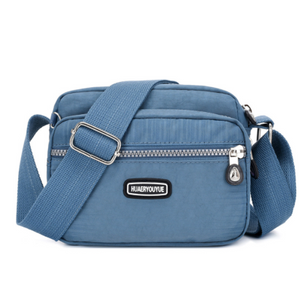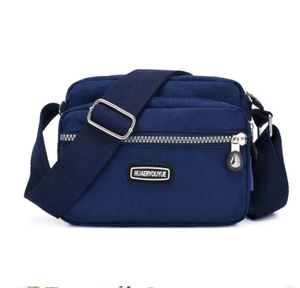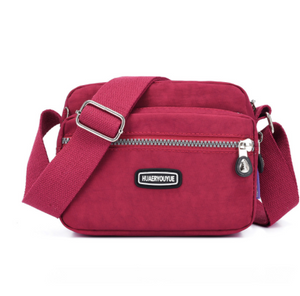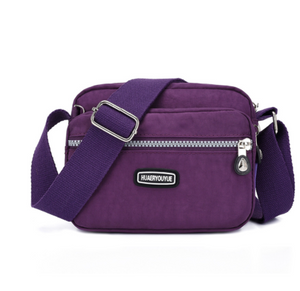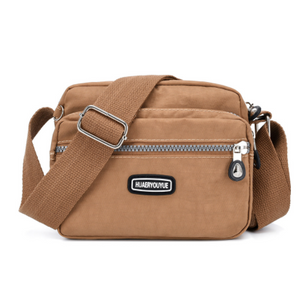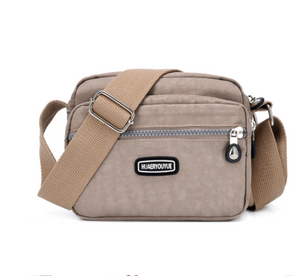 I have not yet received my order so I obviously cannot rate the product. In any case the bags are for Christmas presents so even if I had received them it would be too early to review the product.
Compact crossbody bag and lightweight, perfect size.
Grey shoulder bag
Well made. Little smaller than I expected. Very neat and good styling
Crossbody shoulder bag
Excellent and spacious for a small bag, I always have one or two in my wardrobe and always will...
I have not received it yet
Please tell me when it will come